Get link

Facebook

Twitter

Pinterest

Email

Other Apps
IMPORTANT NOTE: The Arab Film Festival this year has been postponed to a later date.

Click here (or listen below at 16:10) for Dr. Ramzi Salti's interview with Yasmina Tawil, Programming Director for the Arab Film Festival, who spotlights the Opening Night feature film 'Hajjan' by Abu Bakr Shawky and the other selected movies this year. For info and tickets, see arabfilmfestival.org
The flagship event of the Arab Film and Media Institute, the Arab Film Festival is the longest running independent festival of its kind in North America. Launched in 1996, the festival's mission is to present the best of contemporary films that illuminate the richness of Arab culture through authentic narratives and images, providing insight into the beauty and complexity of the Arab world.
The festival also offers special programming to local audiences, and unprecedented access to the diversity and range of authentic Arab experiences. The festival has gained an international reputation for excellence and offers its audiences access to media that reflects the lives of under-represented and provocative themes and groups on a cultural and societal level.
The 27th edition was supposed to run November 10-19, 2023, in-person throughout the San Francisco Bay Area, with a virtual track open nationally. Los Angeles and New York City dates coming soon.
Opening night film: Hajjan by Abu Bakr Shawky
The Festival will open on November 10 in San Francisco with the U.S. Premiere of HAJJAN, a bold and exciting adventure film from award-winning filmmaker, and AFF alum, Abu Bakr Shawky.
Synopsis: In the highly competitive world of desert camel racing, where bedouin family legacies are forged, young Ghanim dreams of seizing victory in the annual Great Safwa Race in honor to his legendary grandfather, known only as Hajjan – "The Jockey". But tragedy strikes when he is thrown from his mount by a mysterious rider in a golden headscarf, resulting in his tragic death. Witnessing his older brother's suspicious demise, orphaned Mattar vows to restore his family honor, embarking on a mission to become a Hajjan himself.
Toronto International Film Festival - 2023 Official Selection
Filmmaker bio: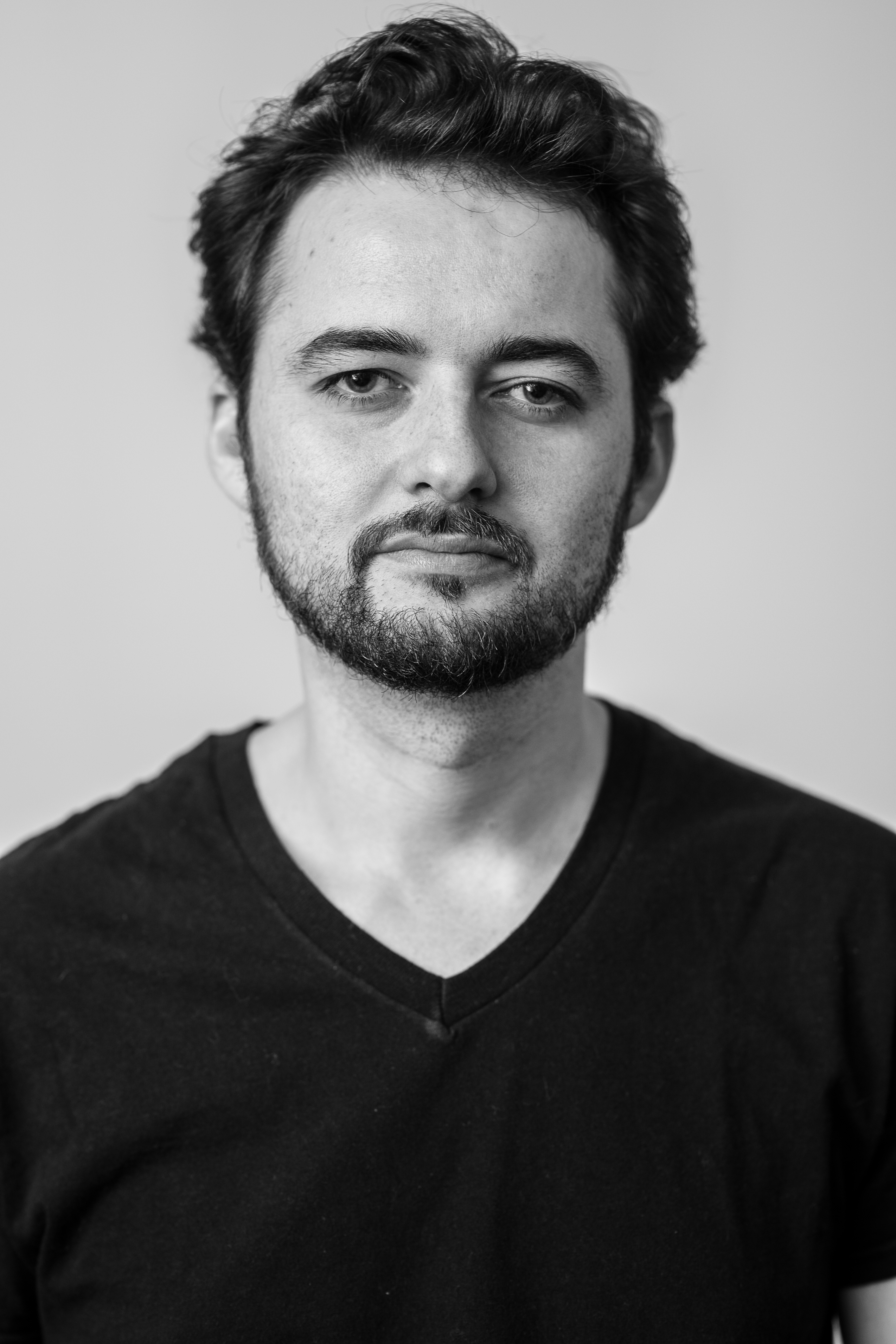 Abu Bakr Shawky is an Egyptian Austrian writer and director who studied film at the New York University Tisch School of the Arts and Egypt's High Institute of Cinema. His works include the short films El Mosta'mara (2009), The Road to Atalia (2010), Martyr Friday (2011), and Things I Heard on Wednesdays (2012), and the features 30/30 Vision: 3 Decades of Strand Releasing (2010) and Yomeddine (2018). Hajjan (2023) is his latest film.
Get link

Facebook

Twitter

Pinterest

Email

Other Apps
Arabology Podcasts by Ramzi Salti: Scroll ⬇
Arabology Interviews by Ramzi Salti
Ramzi Salti: Talks, Lectures, Events
Arabology YouTube Channel Videos
Popular Post
Here is my modest attempt to translate Fairuz's song "Khidni Ya Habibi خدني يا حبيبي  " [Take Me Away, My Love] from Arabic into English.  This song has always had a special place in my heart, as does the operetta/musical Petra in which it was initially performed, back in 1978. I have uploaded a special video of the song, with optional English subtitles, to my YouTube Channel.  To view subtitles, start playing video then click on CC at bottom of video screen/window.   For bilingual English/version, scroll down. Watch below or at  https://youtu.be/Hi4-DAq72s8 An Egyptian man arrived one night Carrying with him the mysteries of the Pyramids  And the sublime color of the Nile  He appeared out of nowhere  Just like joy itself  And he gave us hope. Take me away, my love  To a house that has no doors  Take me away my love  To the moon that guides the forgotten  Leave me in a deep slumber  On a clear, bright day  Until the nights return, along with our loved ones  My love, my lo